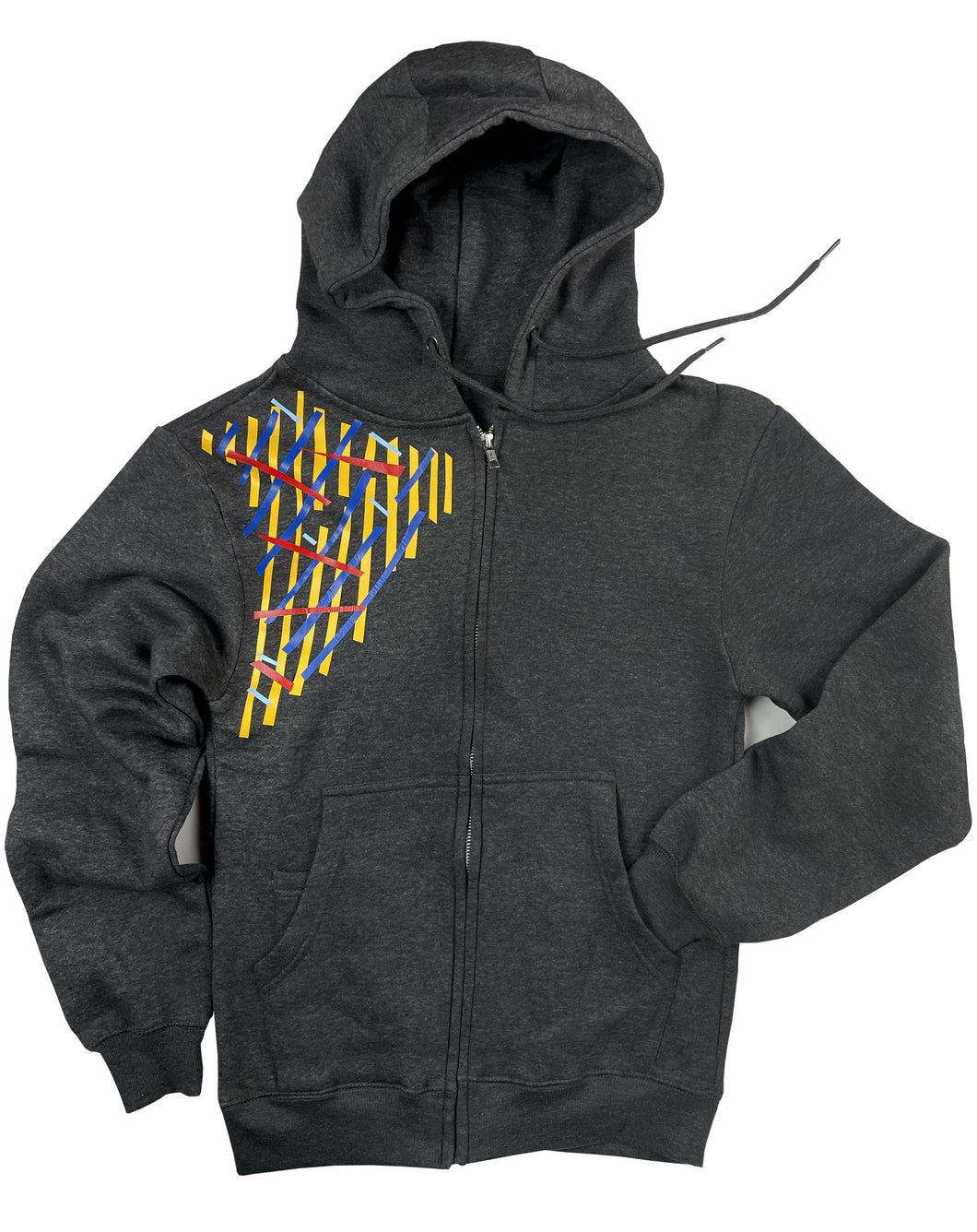 Product Info
Latest Acquisition aims to combat wastefulness by offering clothing built to last. We try to be responsible in how we source our garments and believe in buying less and better quality clothing that you will wear again and again.
Every object should be utilized for its full life cycle. With that in mind, later this year we will be launching our Renaissance Program, which will allow you to give a new life to your favorite but worn out sweatshirt.
Garment Care
Wash garment inside out on cold cycle
Tumble dry inside out
Iron your garment inside out only if needed and not over the design
Washing on a lower temperature uses less energy, and adopting simple habits, like turning clothes inside out, will increase wearability. Even laying clothes down to flat dry can extend their life.
Delivery
Please allow 7–10 days for delivery. Shipping charges are calculated separately and added to your cart total.
We are constantly looking for ways to improve our process and to make a difference while offering high quality products. Your Latest Acquisition is one-of-a-kind. There are no copies and each distinctive design is unique to you.
Thank you for believing in our brand!